The Art of Resolution
Richard Hoffman is an experienced and skillful mediator who will quickly identify the essential matter(s) in conflict, assess the primary interests of the parties, and manage the mediation process towards resolution. An active listener, he will choreograph the conversation, the parties and their essential concerns, and he will create an environment for productive negotiation.
The Art of Resolution requires vision and experience. Richard Hoffman has the vision, experience, temperament and judgement to help craft a sensible and viable resolution to your dispute.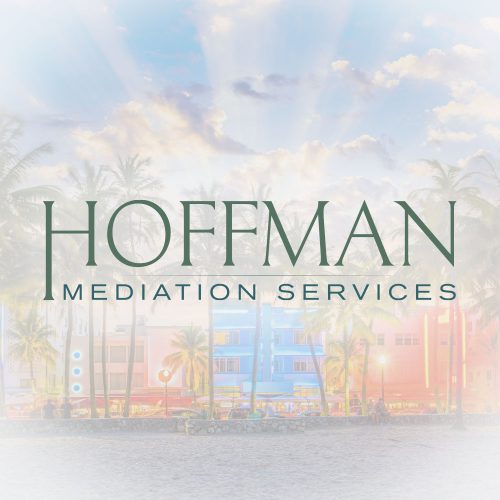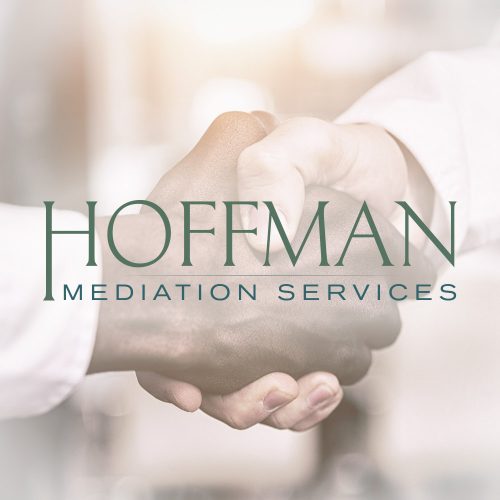 My Philosophy
I acknowledge, expect and build upon the good faith and good will of the parties and their counsel.
Preparation, persistence, creativity and unbridled optimism serve as the foundation for every mediation that I convene.
I actively listen.
I remain forever empathetic and open-minded, and I bring a lifetime's wealth of experience and learning to help identify reasonable line of sight solutions … this is my time-tested philosophy that has demonstrated success.
Since 2004, Richard W. Hoffman has been serving as a mediator, arbitrator and court appointed special master.
For almost four decades, Richard Hoffman has also been actively and proudly engage in the practice of law. A well respected trial attorney with extensive courtroom experience in both State and Federal Courts, Mr. Hoffman has handled all types of complex business disputes, serious personal injury and property damage claims. He has served as counsel to both Plaintiffs and Defendants and has also served as General Counsel to several corporations.  He has earned an "AV" rating from Martindale-Hubbell Law Directory; the most trusted and respected service for rating attorneys in the United States.
More importantly, as a husband, father and community leader, he has earned a stellar reputation as principled, capable and competent … worthy of the meaningful issues that are brought for resolution.
In most instances, there is only one chance to successfully mediate your dispute … and there is an Art to Resolution.